Light without giving up anything
The tradition of aeronautical engineering is deeply rooted in our technicians, professionals and handicraftsman, most of them are coming from the aeronautical military school and they are trained and have in their background more technical skills (airframes, piston engines, turbocharged engines, Continental and Lycoming engines, turbine engines etc..). So now it is really the same spirit of team, in line with the tradition, that today differentiates us as a Company with the ability to generate A/C fitting with the next future market expecting professional quality light aircraft conforming to the highest quality standards.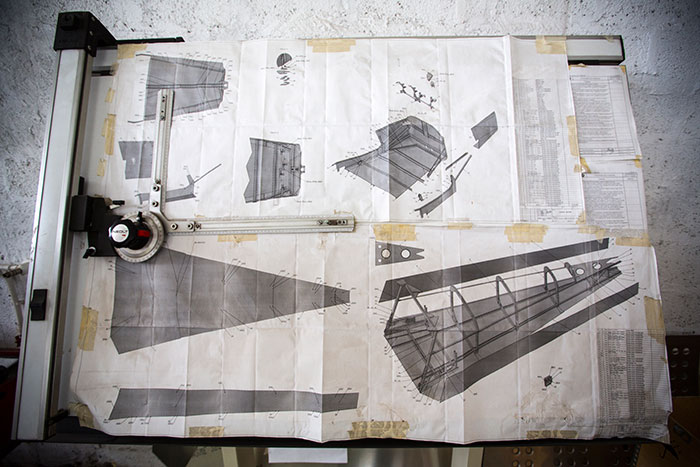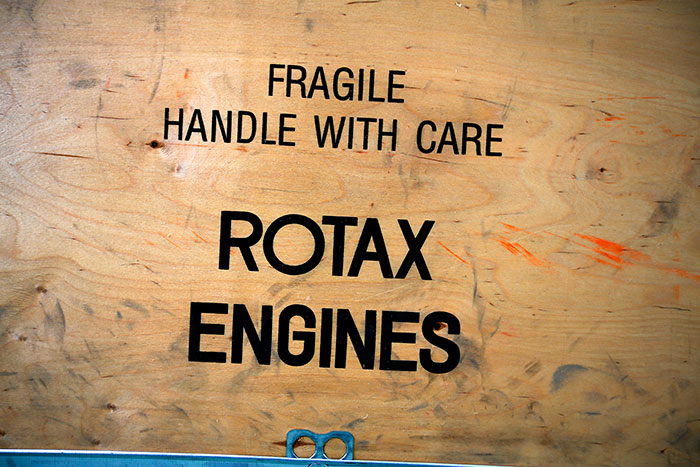 Our workshop is also able to give to the customers any kind of service and post sale support also in case of reparations including recovery and transport of heavily damaged airplanes. Spare parts are always available on kind request. We also offer an exclusive luxurious refurbishment service for any kind of plane concerning upholstery ergonomics and comfort solutions.
More, we are also Certified for:
Rotax servicing & maintenance
Woodcomp
GRS Galaxy